Wellington
Virtual Staging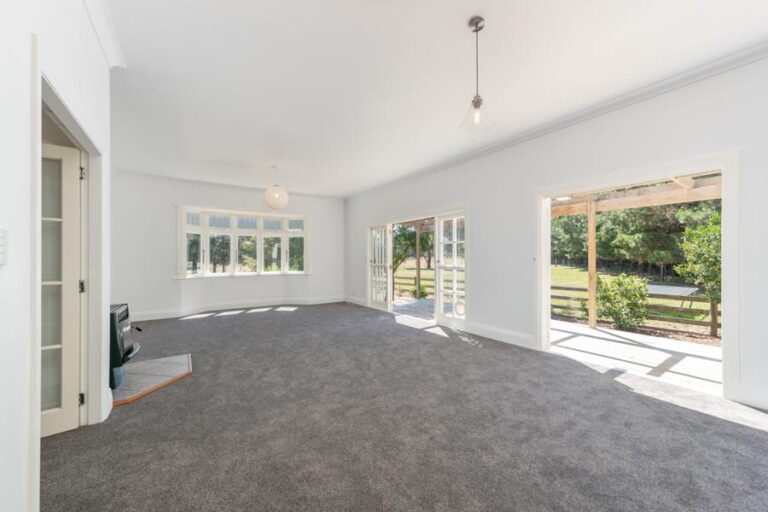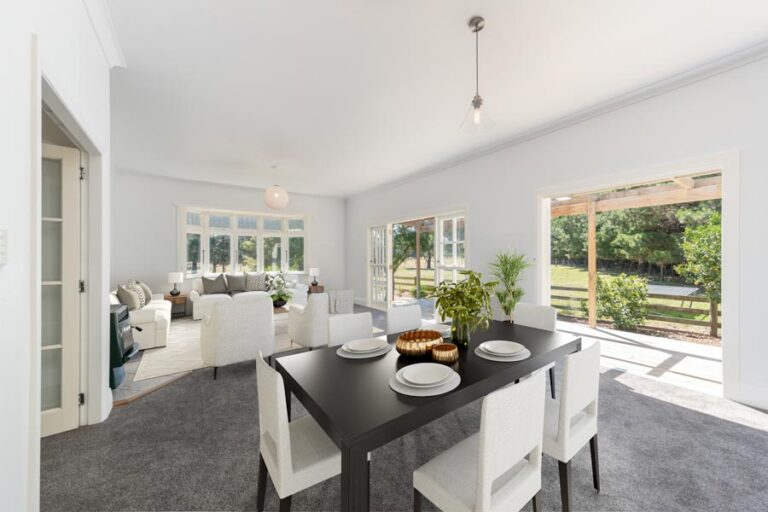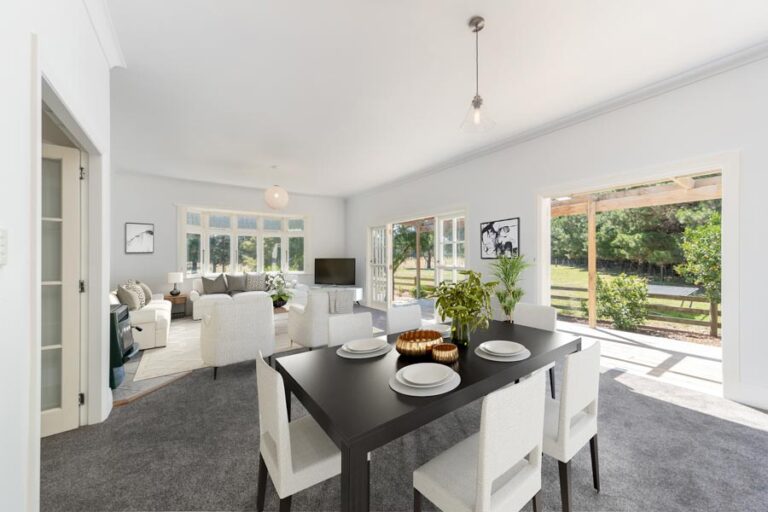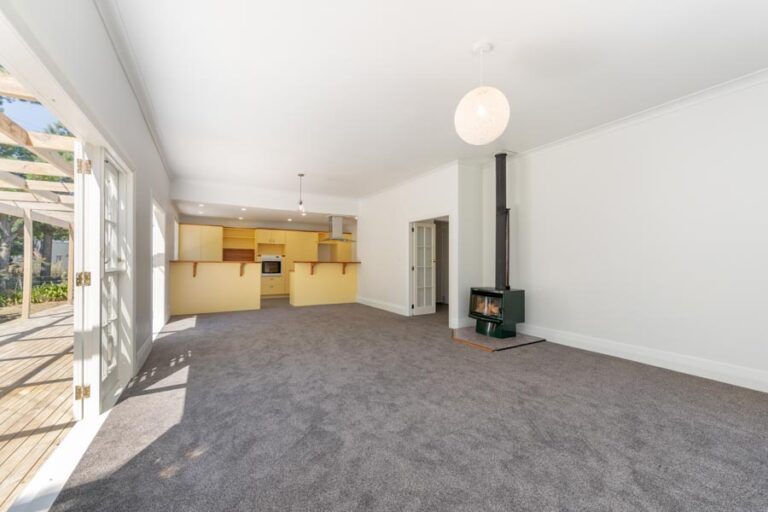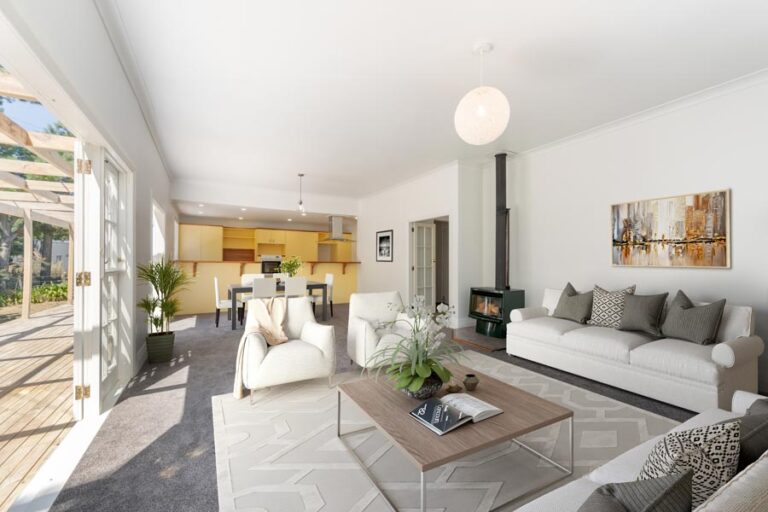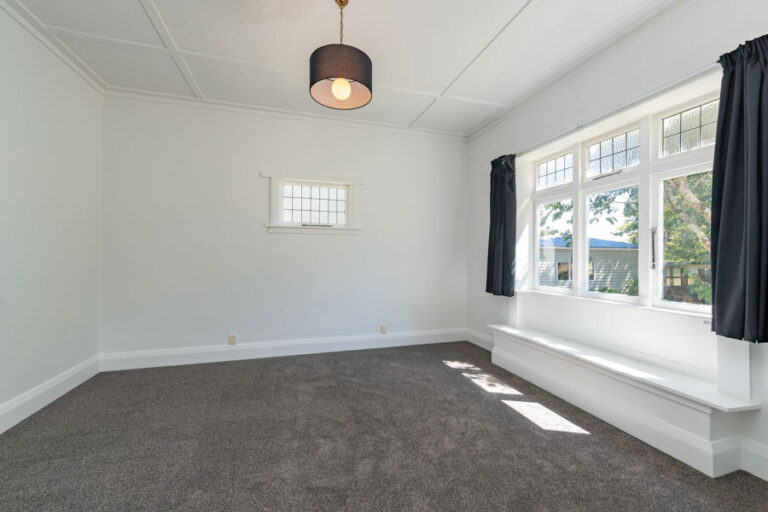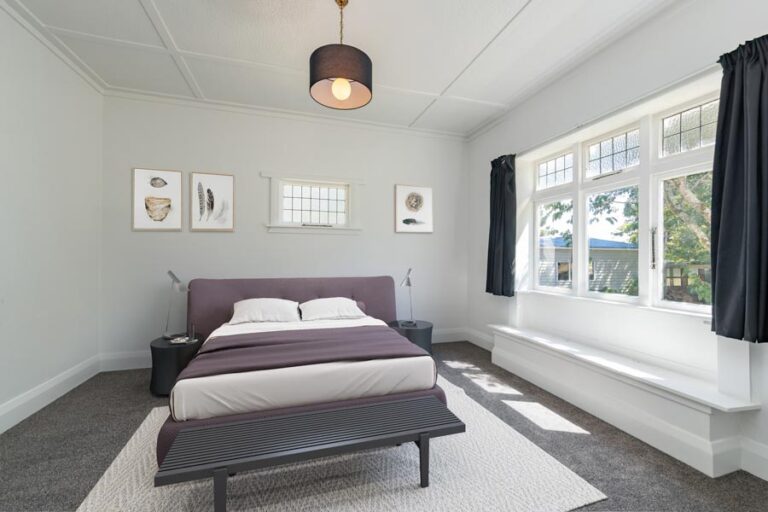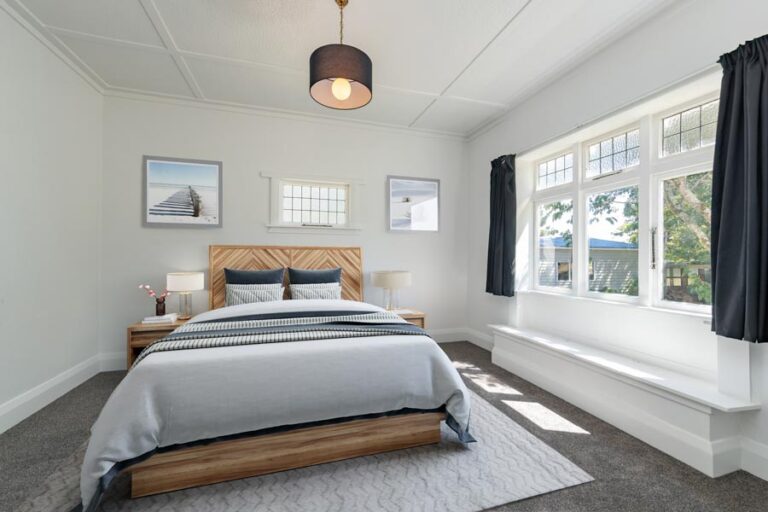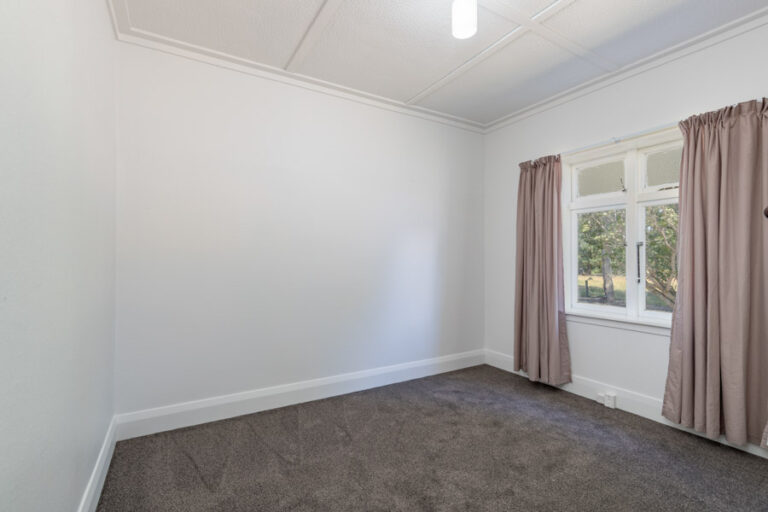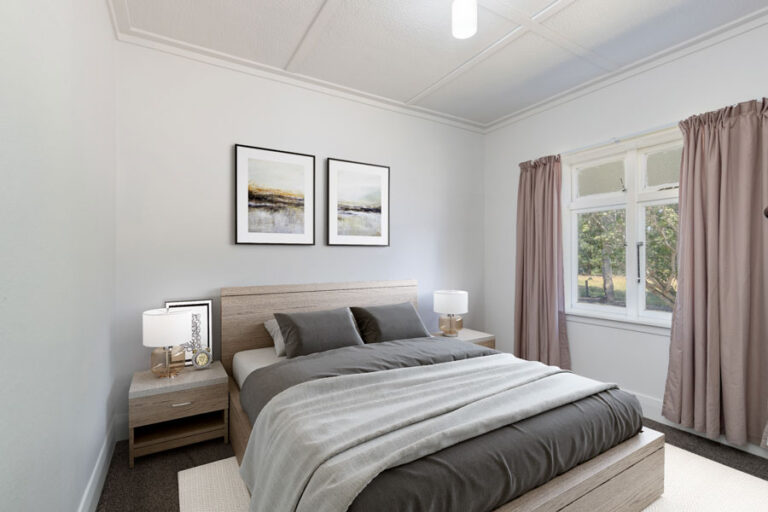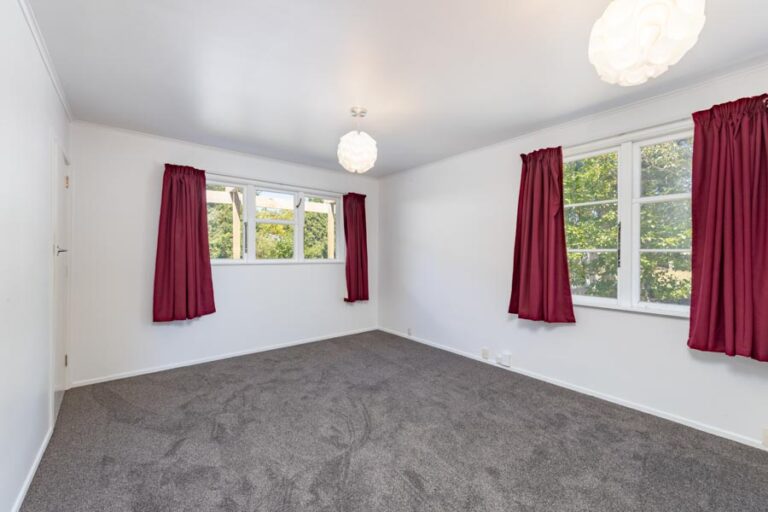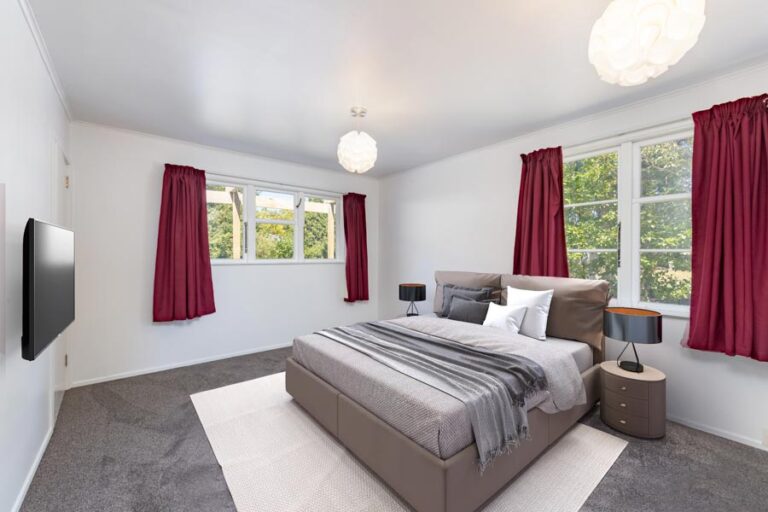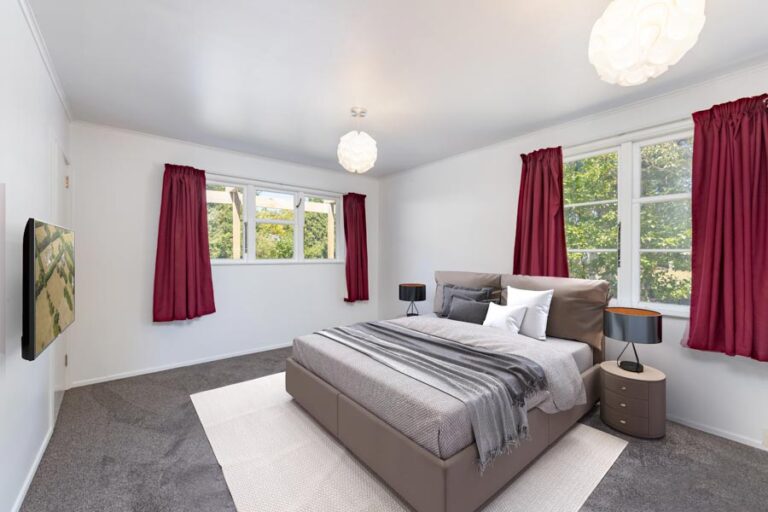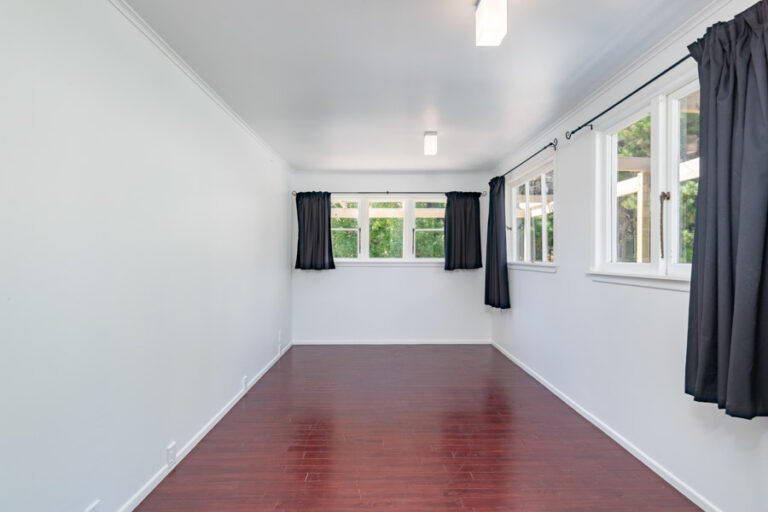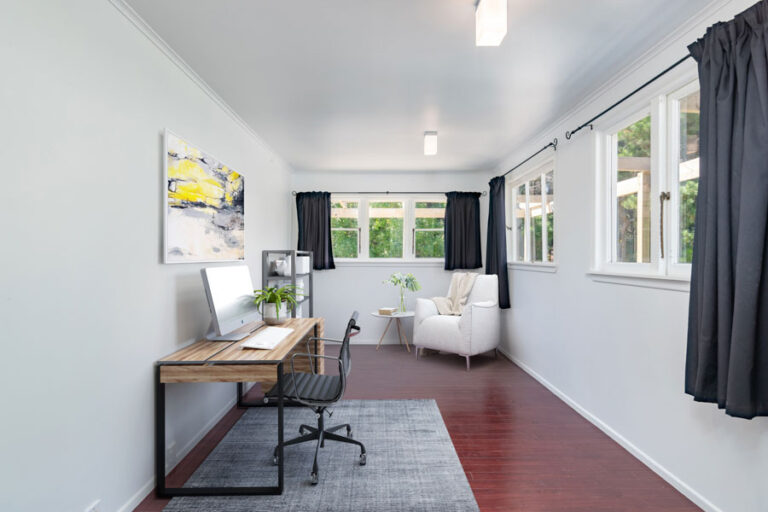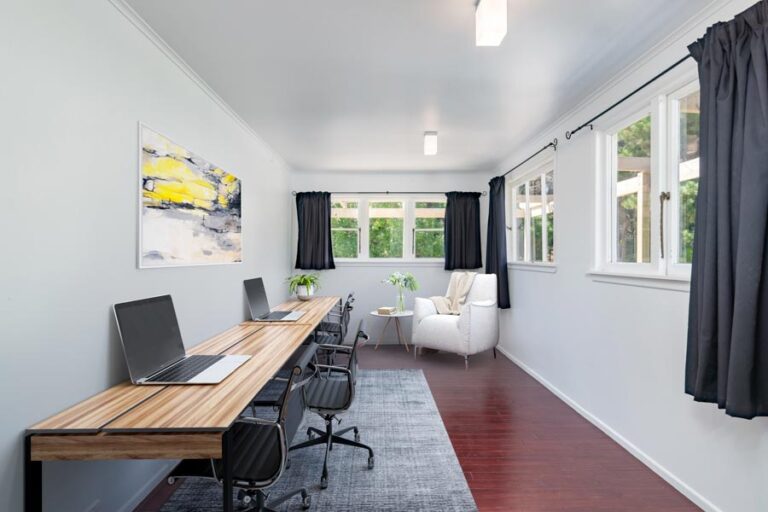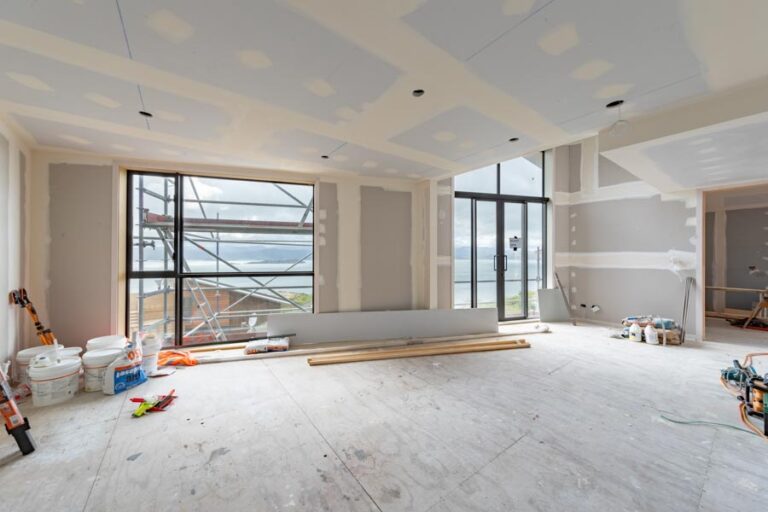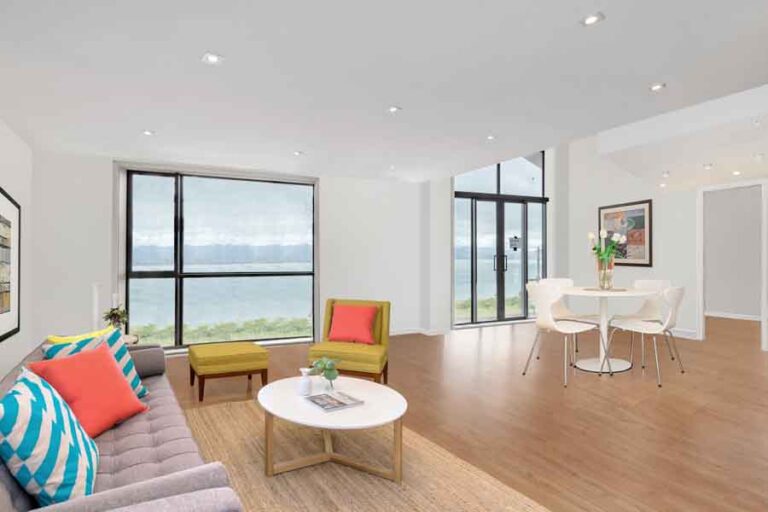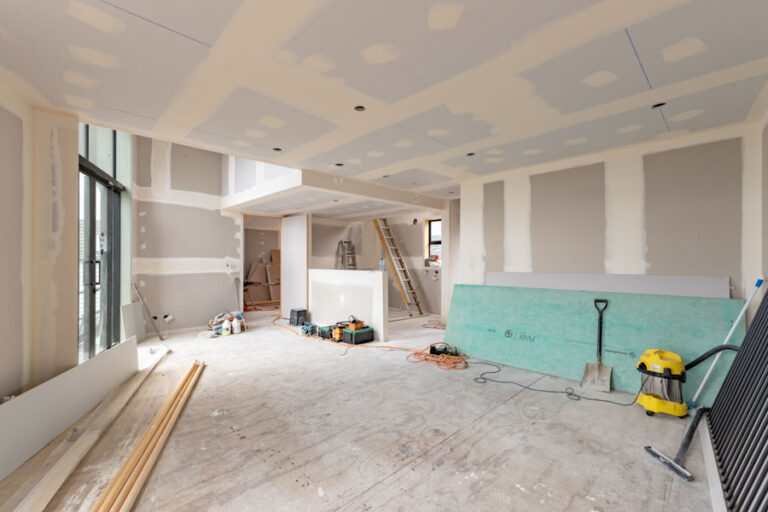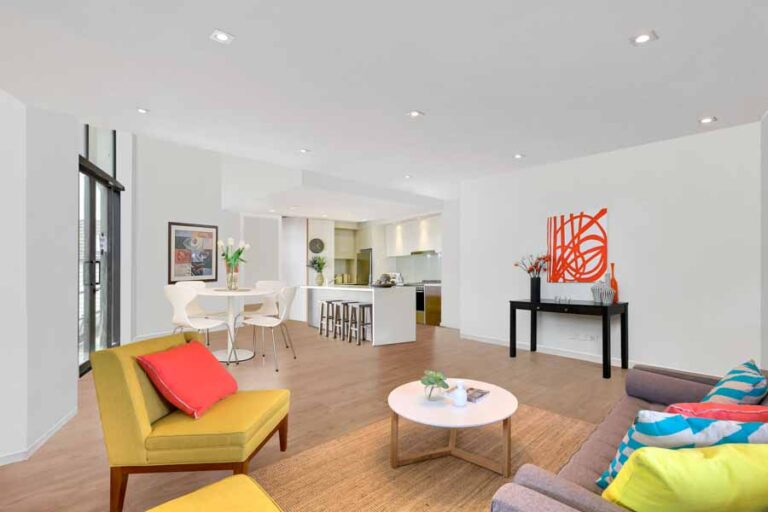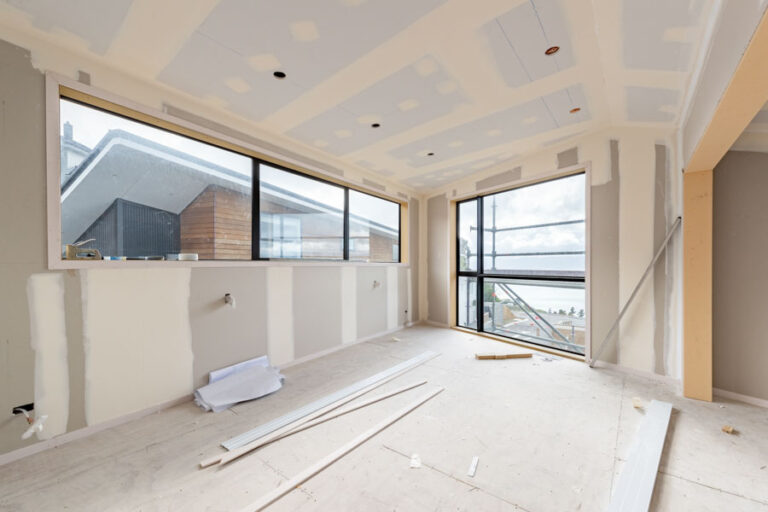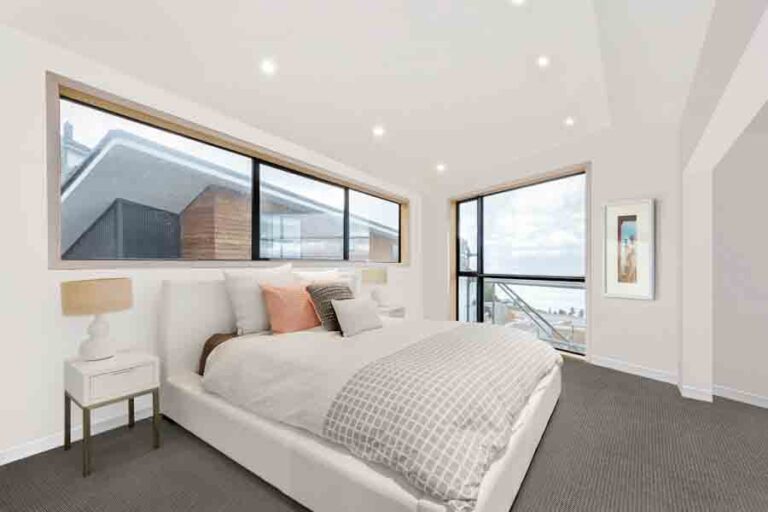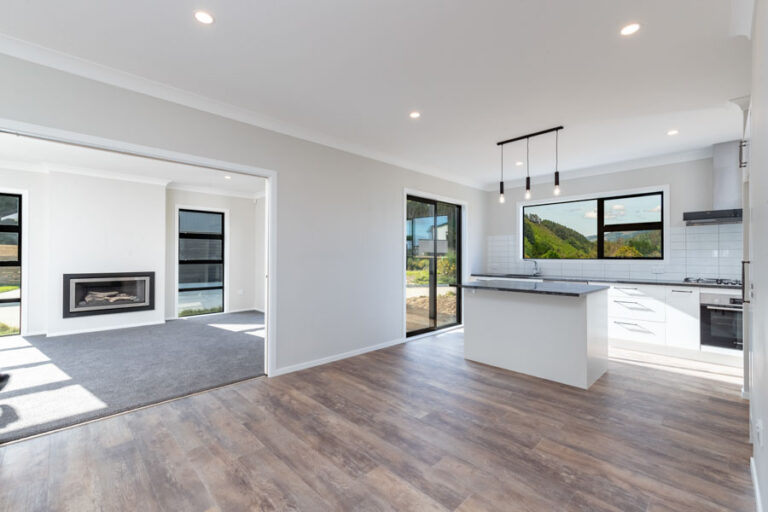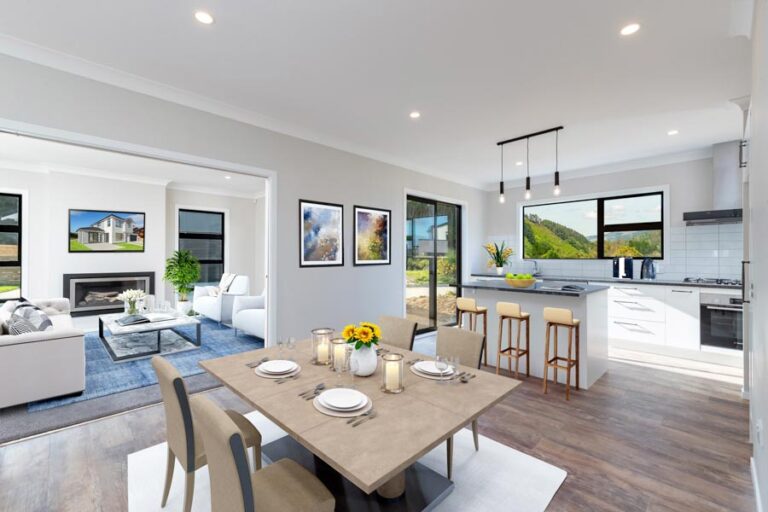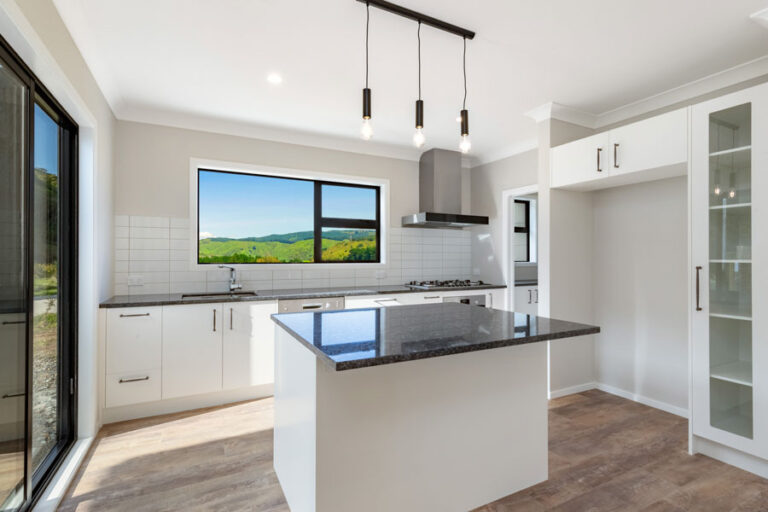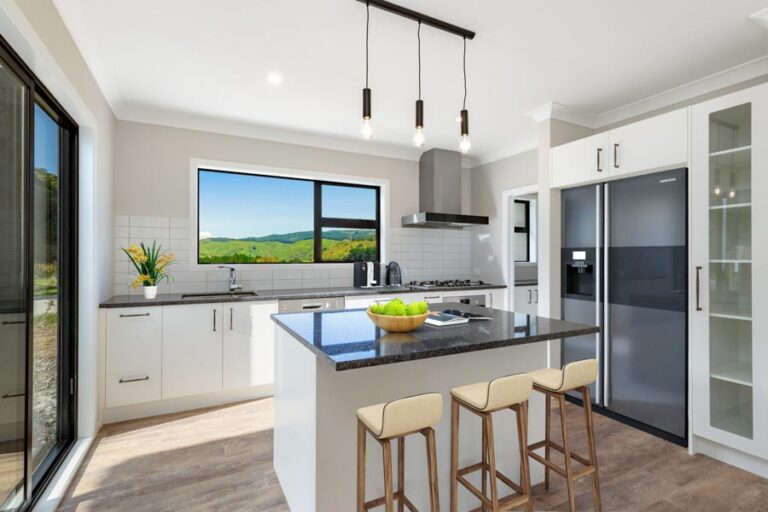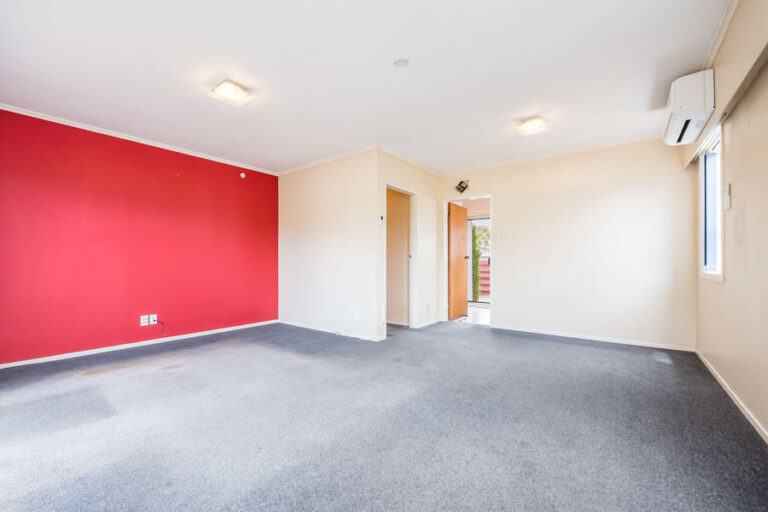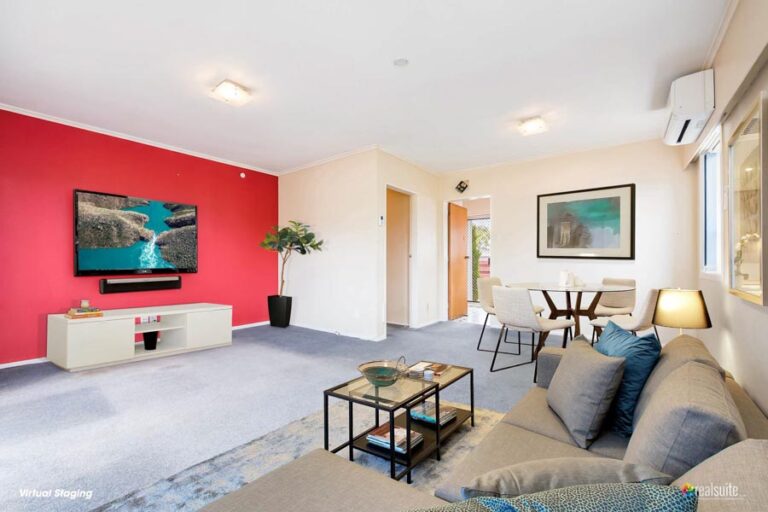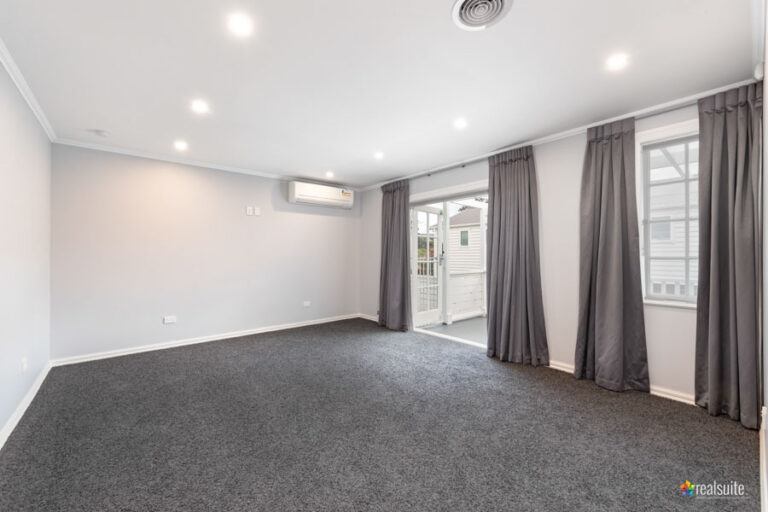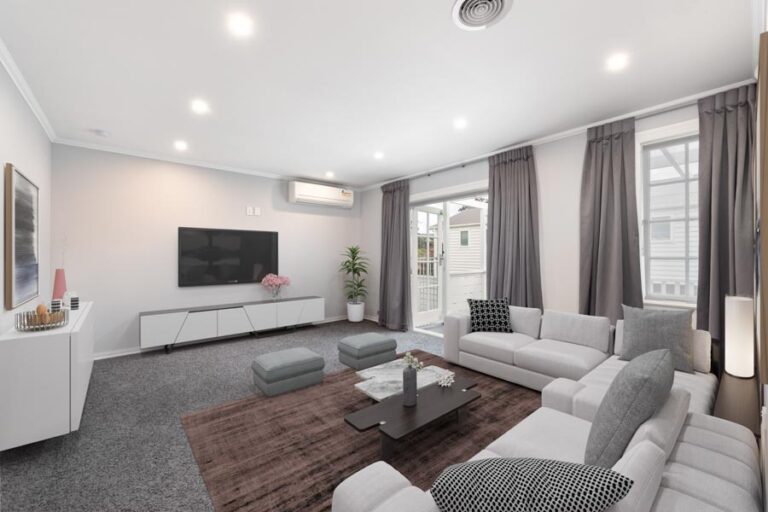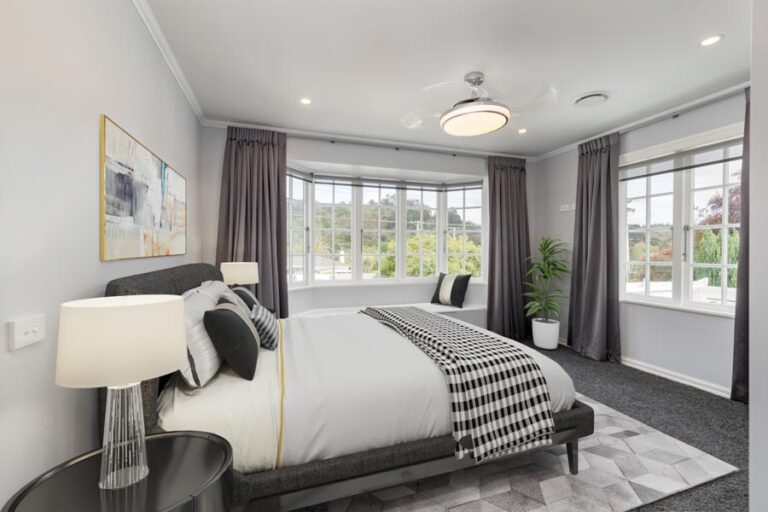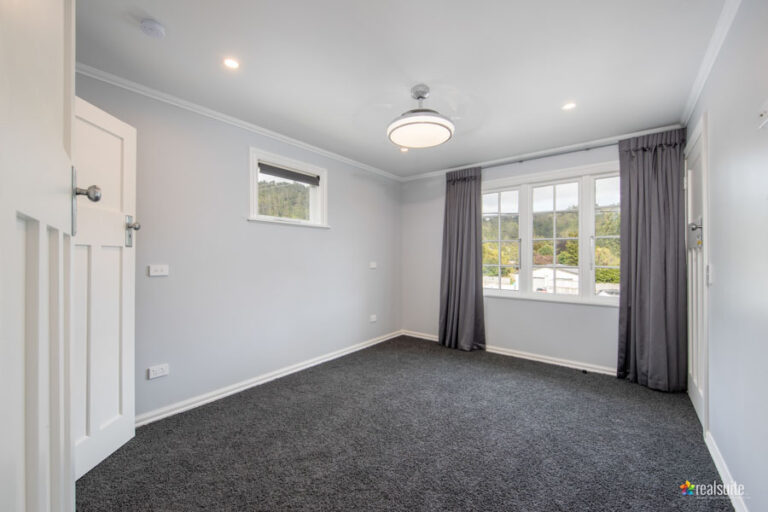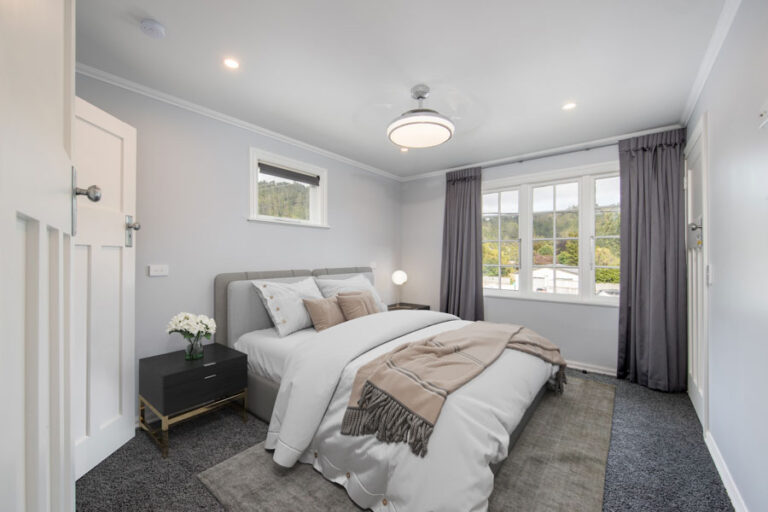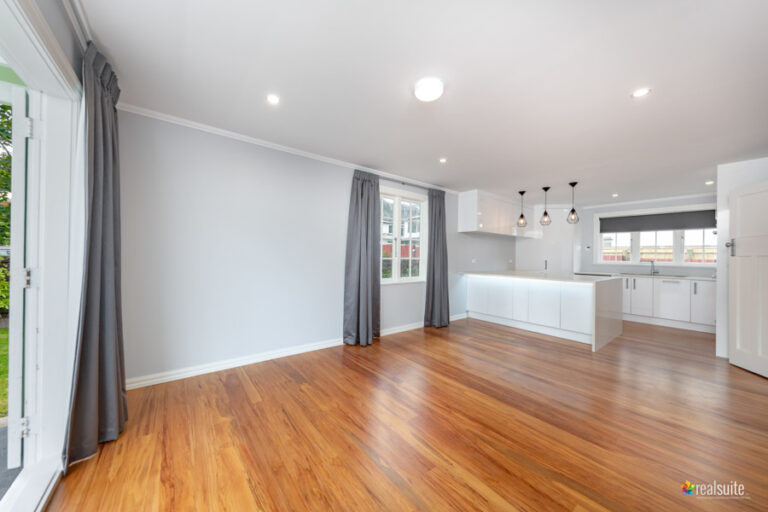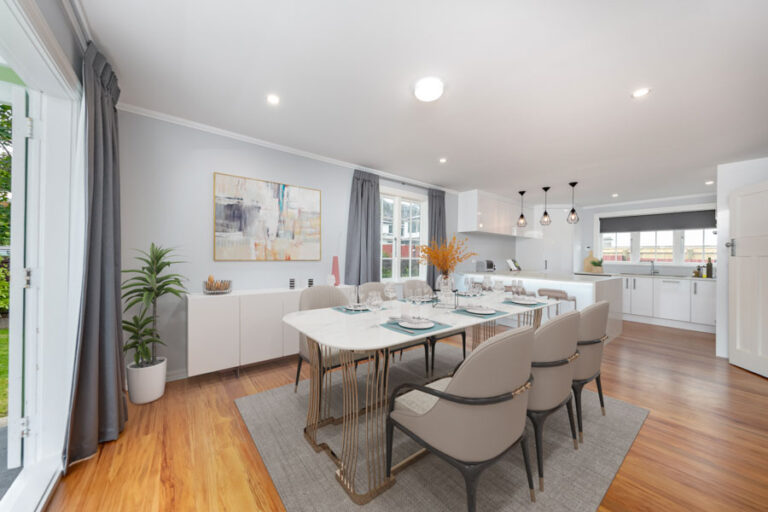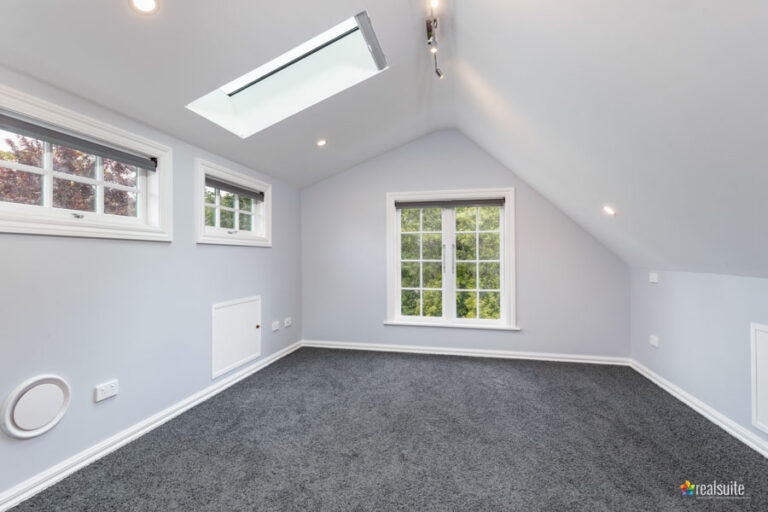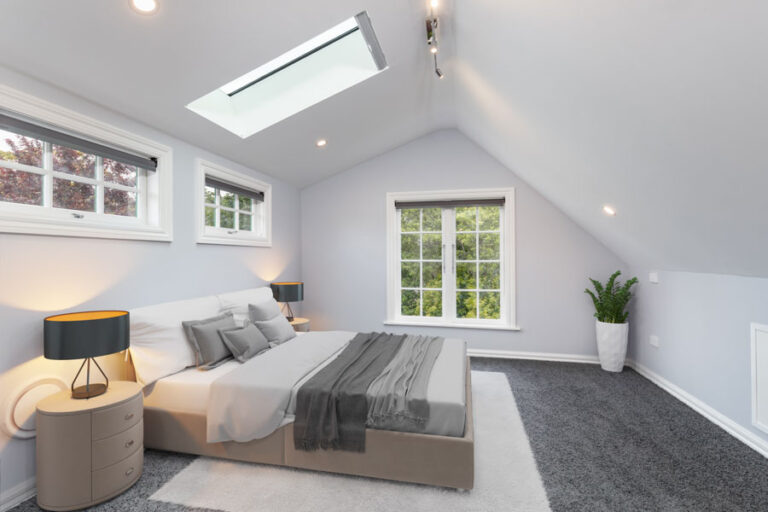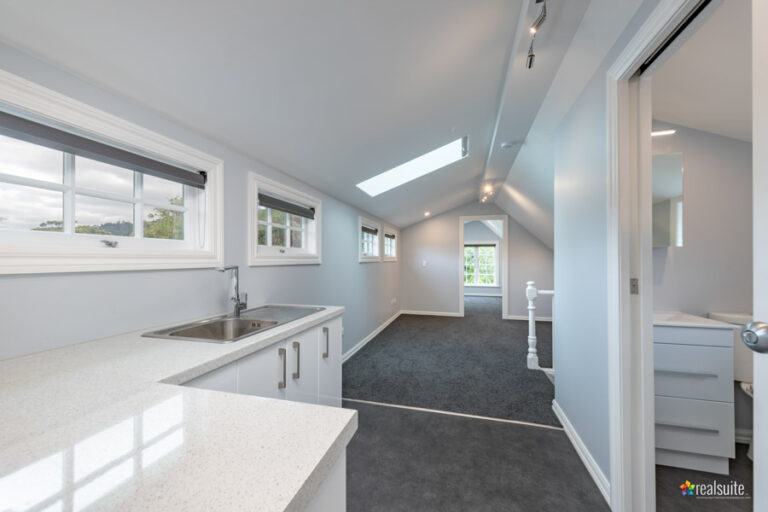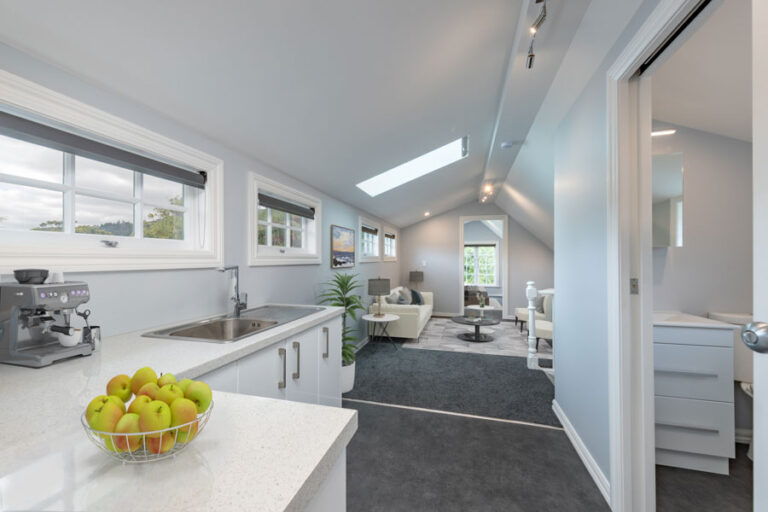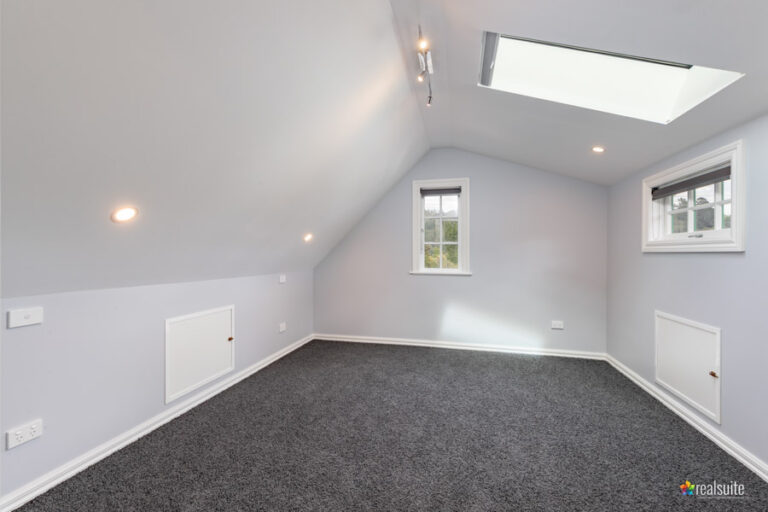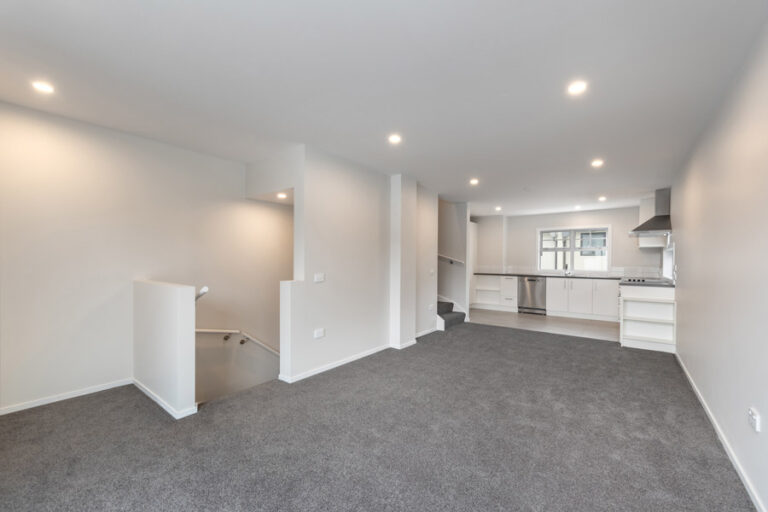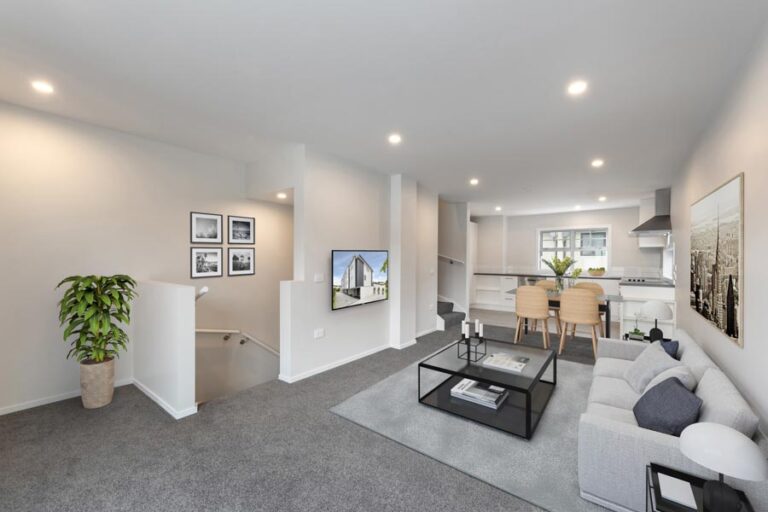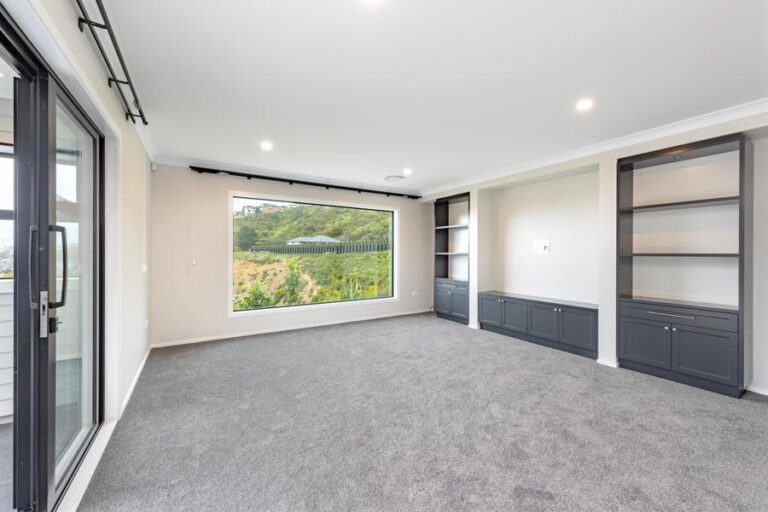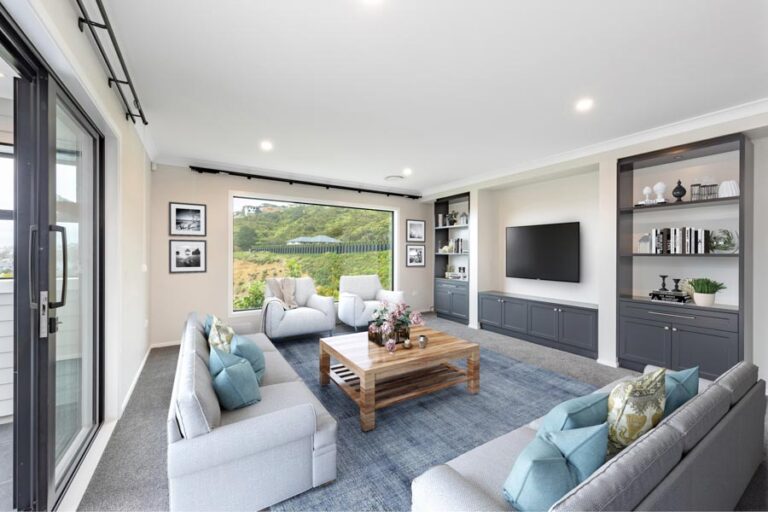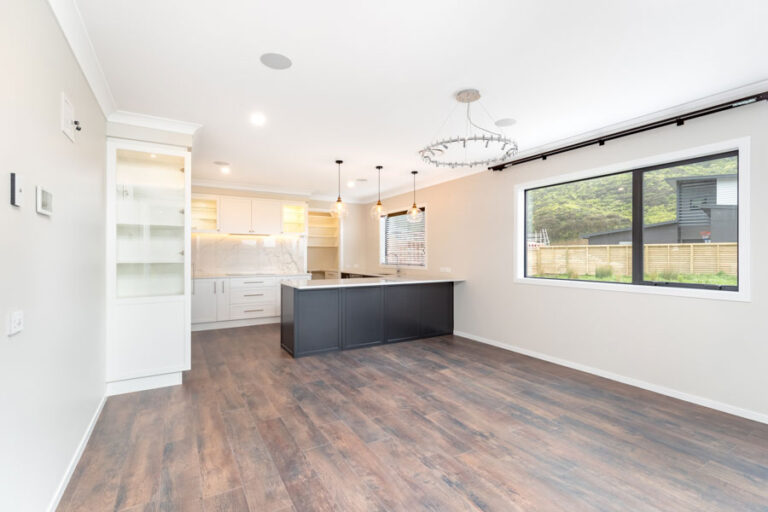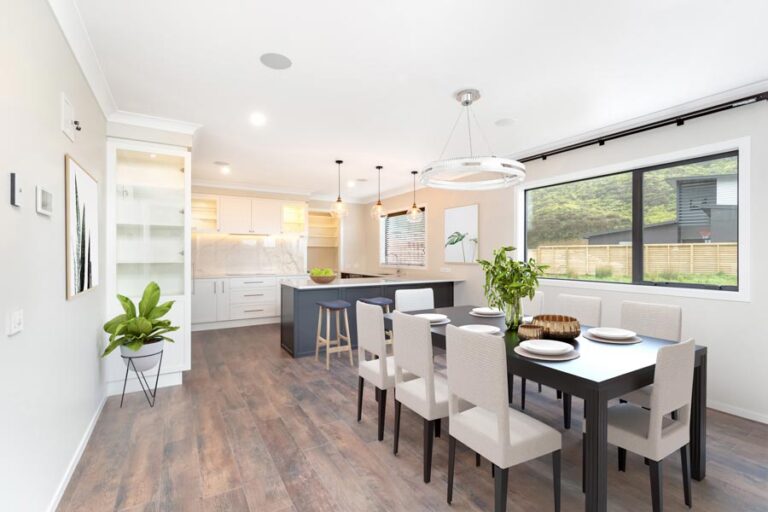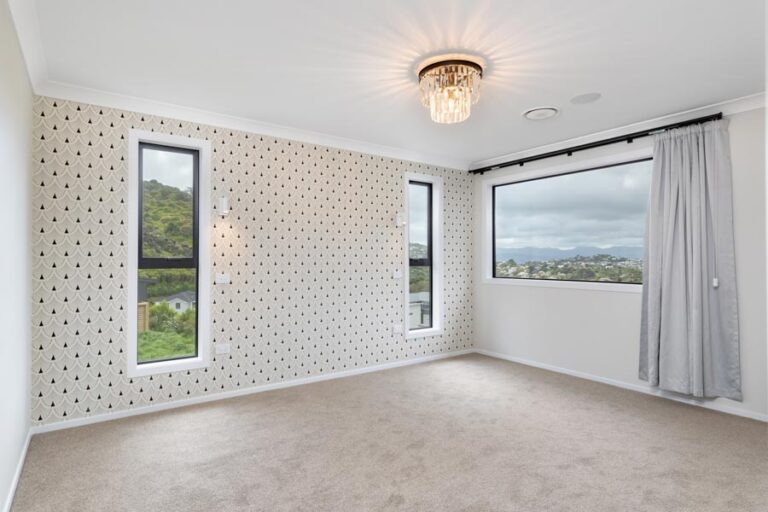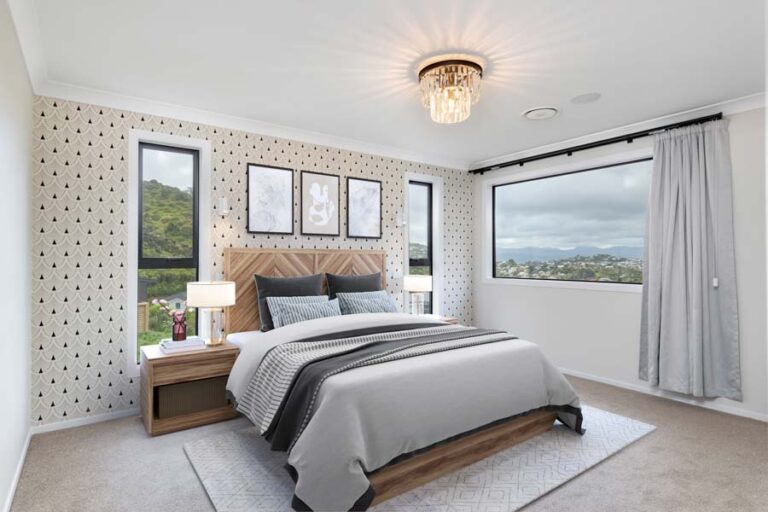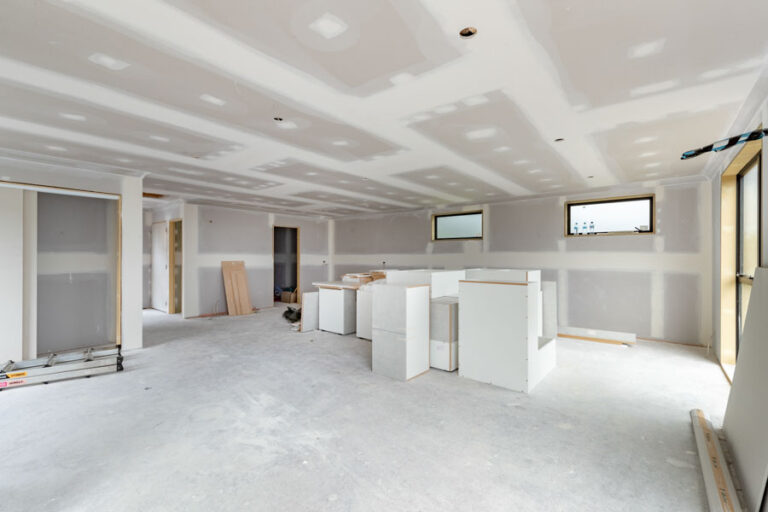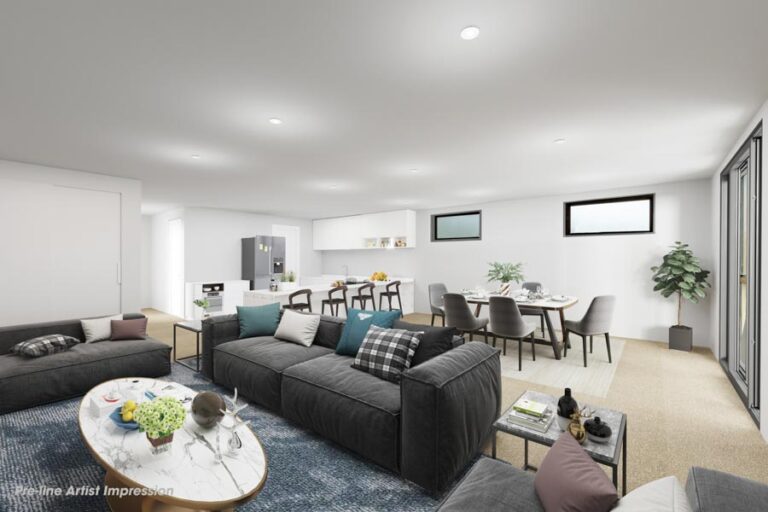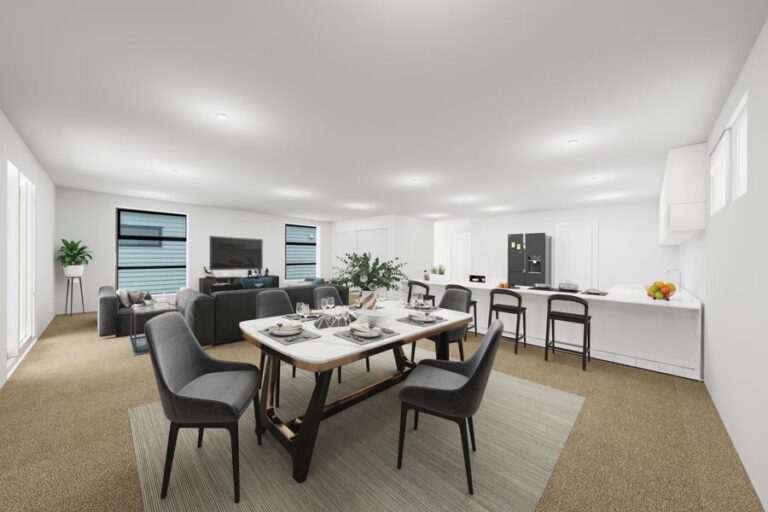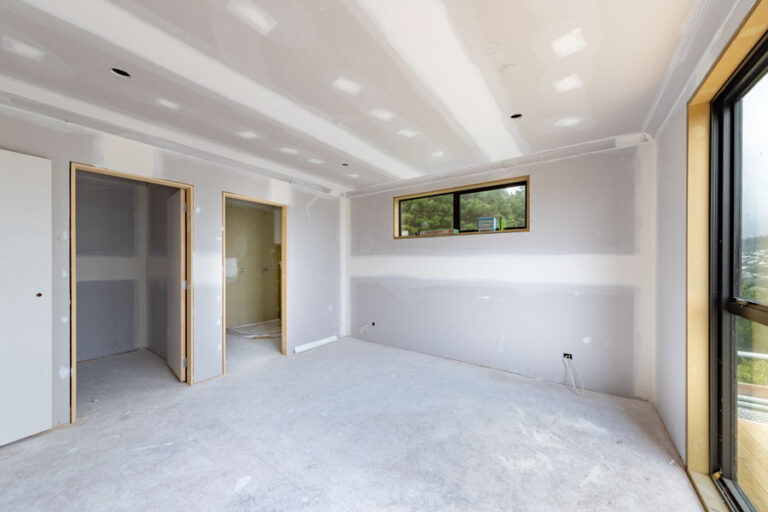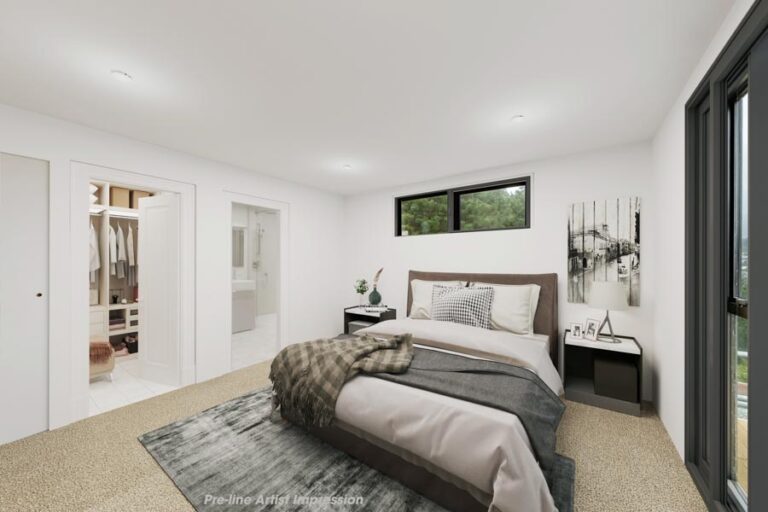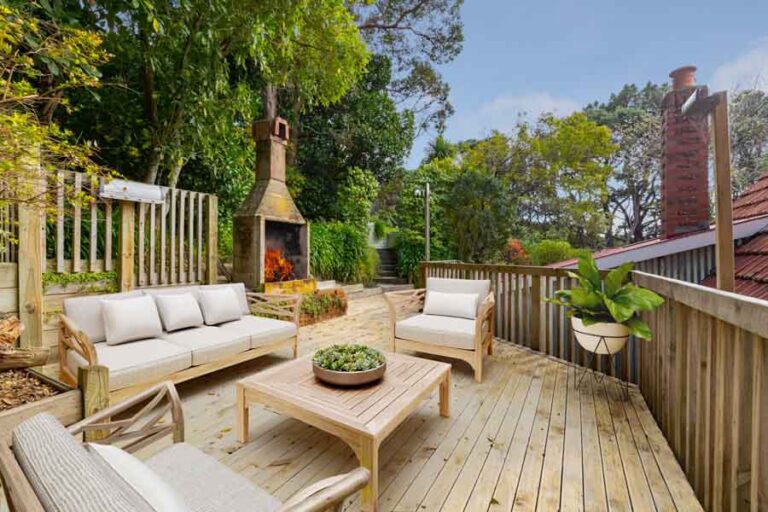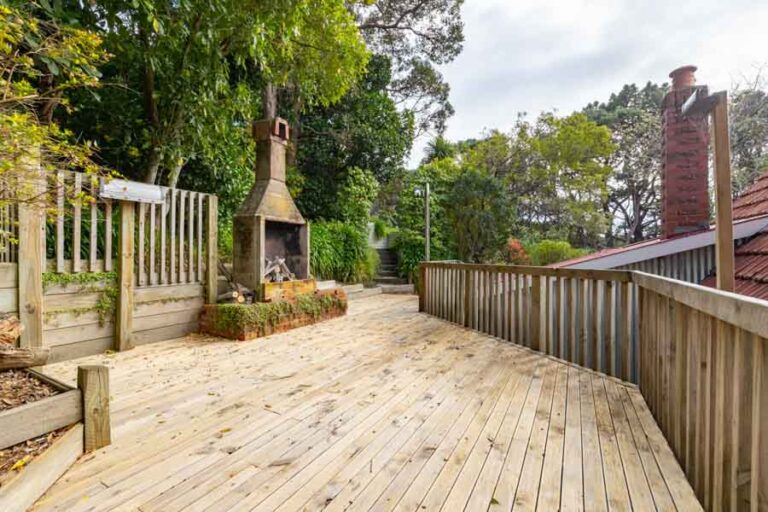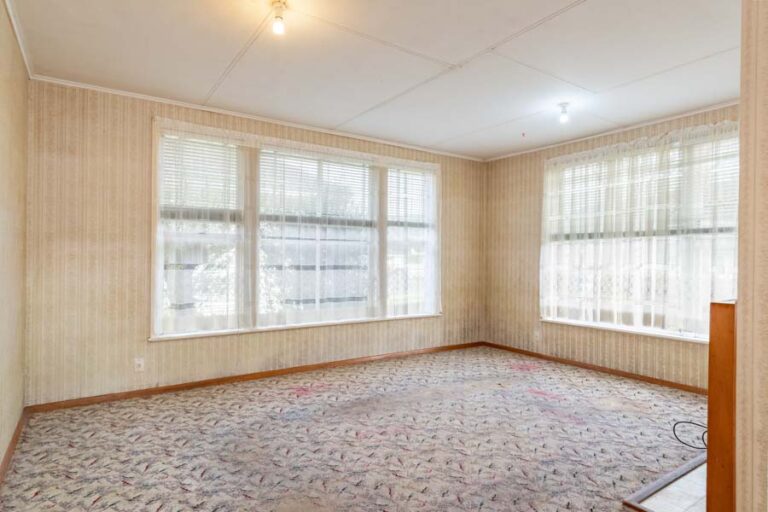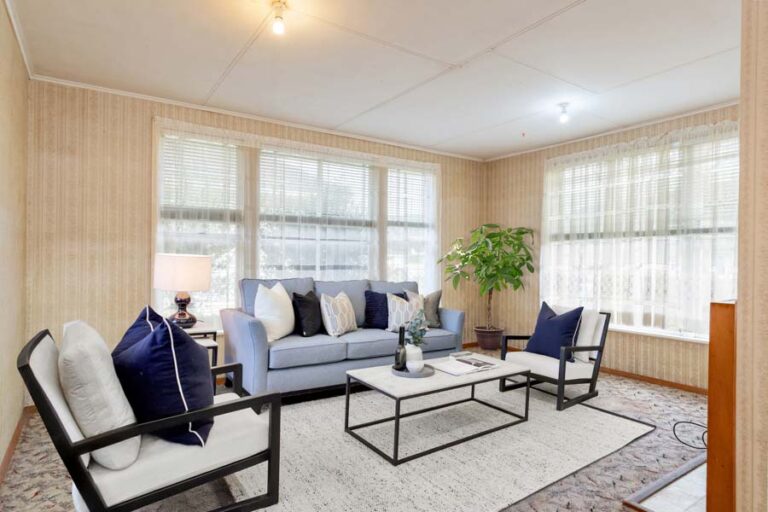 Virtual staging is the art of digitally adding furniture to a photo of an empty room. Virtual staging offers the benefits of traditional staging at a much lower costs.
Stunning Furniture Placement
Virtual staging empty rooms helps identify scale, zones and furniture placement for prospective clients and buyers. Often it is hard to vision an empty room especially when rooms are multi use areas. Perfect for lounge/ dining/ kitchen combined areas. It also shows pride in the home you are selling, the building service you are providing or the space you are providing for letting purposes.
Virtual Stage Outdoor Areas
Almost any situation can be virtually staged.
Inspiration, Ideas and Examples Gallery